Looking for a firm? Let us help you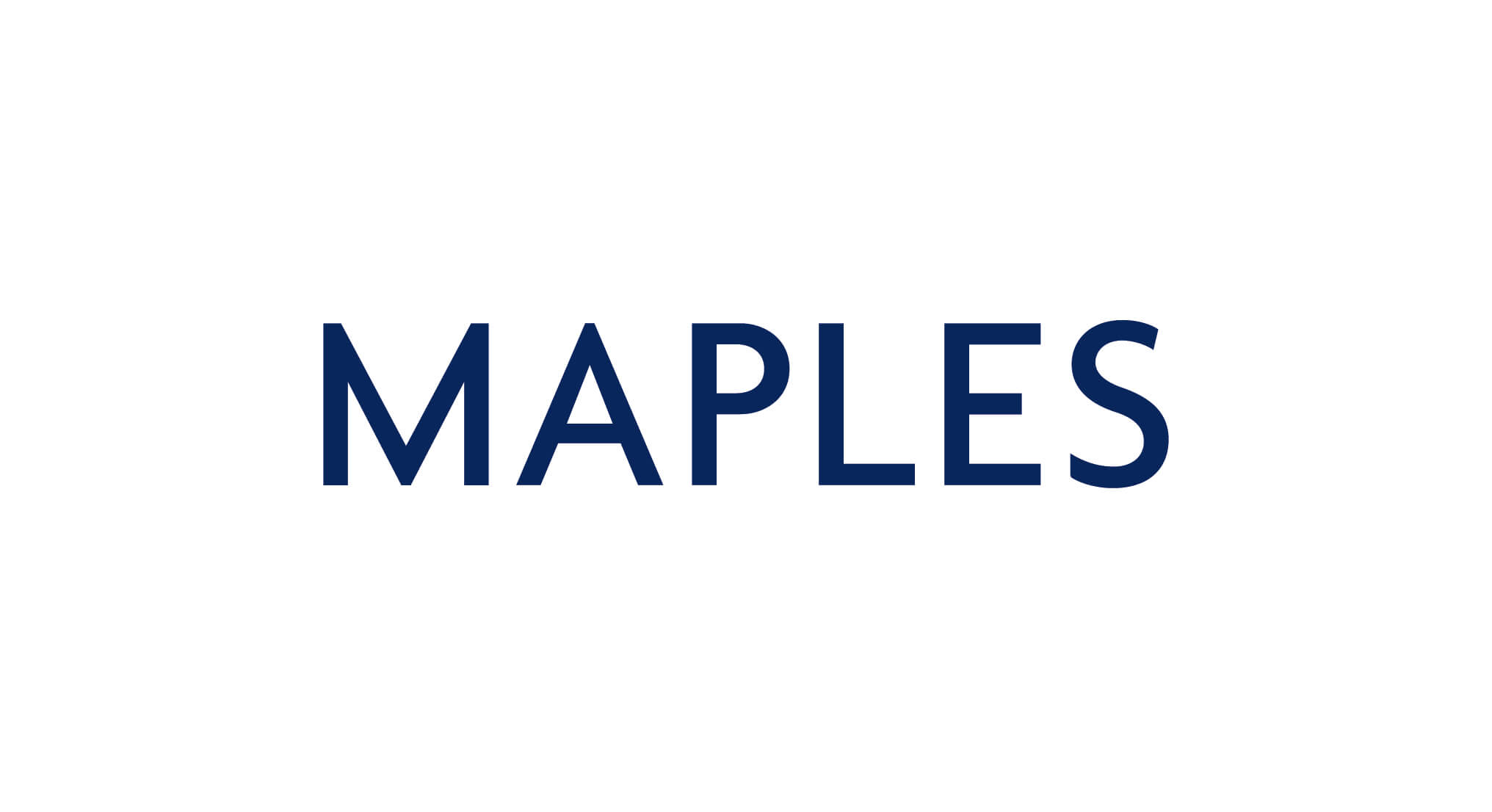 Maples and Calder
Maples and Calder is an international law firm advising on the laws of the Cayman Islands, Ireland and the British Virgin Islands. Our affiliate, MaplesFS, is a leading specialised fiduciary and fund services provider.
Our clients include leading onshore law firms and global financial institutions as well as boutique investment management firms, who come to us because of our expertise and reputation for excellence. We are proud of that reputation and work hard to maintain it.
Read More
The Maples group also values the strong relationships we have developed with our clients. We believe that the best results are achieved by creating teams within a group structure enabling our lawyers and MaplesFS professionals to work closely together to provide a comprehensive range of legal, fiduciary and administration services.
Worldwide, the Maples group has over 300 lawyers and 500 fund administration and fiduciary staff in key financial centres. MaplesFS provides independent directors to the boards of investment funds as well as a full range of fund accounting, administration and liquidation services. It also acts as listing agent on the Irish Stock Exchange and the Cayman Islands Stock Exchange.
Maples and Calder gives expert advice on a wide range of fund-related matters, including issues arising from funds' structuring, restructuring and dissolution.
When the need arises, both our contentious and non-contentious lawyers work in teams to advise funds and their directors on winding down or restructuring issues. We also act for leverage-providers and counterparties to distressed funds. We frequently assist creditors, investors, liquidators and service-providers in contentious liquidations and parallel foreign bankruptcy and regulatory proceedings.
The Maples group Locations
The Maples group's global network of offices ensures that we operate in time-zones and locations that suit our clients. From Asia, Europe and the Middle East to Latin America and North America, our clients can gain immediate access to our advice and support.
Read Less
Practice Areas
Antitrust
Banking & Finance
Capital Markets
Corporate and M&A
Dispute Resolution
Investment Funds
IP
Labor & Employment
Projects & Energy
Real Estate
Shipping & Transport
Tax
Telecoms
Media Center
NEWS
Client update
September 25, 2018
Corporate and M&A
BVI Companies: Urgent Action Required to Avoid Potential Strike Off
September 19, 2018
Corporate and M&A
The CLOser
September 11, 2018
Capital Markets Corporate and M&A
Maples and Calder Launches Legal Service Offering in Jersey
View all updates
EVENT
Offices
7 offices
Europe(3), Asia(2), North America(2)
Dublin
75 St. Stephen's Green Dublin Ireland
+353 1 619 2000
Hong Kong
99 Queen's Road Central Hong Kong
+852 2522 9333
Singapore
One Raffles Place 048616 Singapore
+65 6922 8400
Dubai
Dubai United Arab Emirates
The Exchange Building Dubai International Financial Centre, PO Box 119980
+971 4 360 4070
Road Town
Road Town Tortola
Sea Meadow House PO Box 173, VG1110
+1 284 852 3000
George Town
S Church St, George Town KY1-1104, Cayman Islands
+1 345 949 8066
London
200 Aldersgate Street London EC1A 4HD United Kingdom
+44 20 7466 1600