Looking for a firm? Let us help you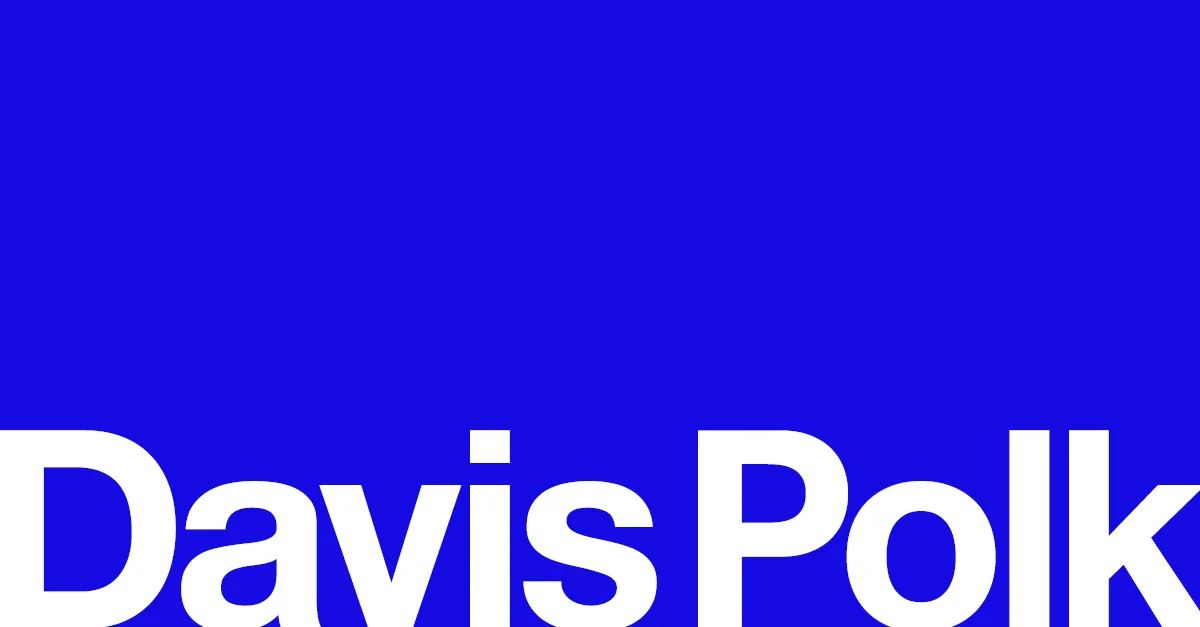 Davis Polk & Wardwell LLP
Davis Polk & Wardwell LLP (including its associated entities) is an elite global law firm with world-class practices across the board. Clients know they can rely on us for their most challenging legal and business matters. From 10 offices in the world's key financial centers and political capitals, our approximately 1,000 lawyers collaborate seamlessly to deliver exceptional service, sophisticated advice and creative, practical solutions.
Read More
Davis Polk is a firm of choice for Israeli companies pursuing opportunities around the world, and for international companies doing business in Israel.
Prominent Israeli corporations rely on us to handle their most important transactions and legal matters in the technology, financial services, telecommunications, energy, chemicals, and healthcare and life sciences sectors.
We regularly advise Israeli companies on mergers and acquisitions, capital markets, tax, litigation, finance, restructuring, private equity and intellectual property matters. Companies founded or based in Israel for which we have worked on U.S. IPOs include American Well (Amwell), Ayala Pharmaceuticals, Israel Chemicals and Max Stock. Clients benefit from our strong relationships with leading Israeli law firms, investment banks, accounting firms and venture capital funds.
Our Hebrew-speaking team includes lawyers who graduated from Israeli law schools, have worked at some of the most prestigious law firms in Israel, and who are ranked for "Expertise Based Abroad" for capital markets in Israel by Chambers Global.
Read Less
Practice Areas
Banking & Finance
Capital Markets
Corporate and M&A
Dispute Resolution
Investment Funds
Private Equity
Offices
10 offices
North America(3), South America(1), Europe(3), Asia(3)
New York
450 Lexington Avenue New York, NY 10017
+1 212 450 4000
California
1600 El Camino Real Menlo Park, CA 94025 United States
+1 650 752 2000
Washington DC
901 15th Street, NW Washington, DC 20005 United States
+1 202 962 7000
São Paulo
Av. Presidente Juscelino Kubitschek, 2041 Torre E – CJ 17A São Paulo-SP 04543-011 Brazil
+55 11 4871 8400
London
Davis Polk & Wardwell London LLP 5 Aldermanbury Square London EC2V 7HR United Kingdom
+44 20 7418 1300
Paris
121, avenue des Champs-Élysées 75008 Paris France
+33 1 56 59 36 00
Madrid
Paseo de la Castellana, 41 28046 Madrid Spain
+34 91 768 9600
Hong Kong
Davis Polk & Wardwell Hong Kong Solicitors The Hong Kong Club Building 3A Chater Road Hong Kong China
+852 2533 3300
China
2201 China World Office 2 1 Jian Guo Men Wai Avenue Chaoyang District Beijing 100004 China
+86 10 8567 5000
Tokyo
Izumi Garden Tower 33F 1-6-1 Roppongi Minato-ku, Tokyo 106-6033 Japan
+81 3 5574 2600