Looking for a firm? Let us help you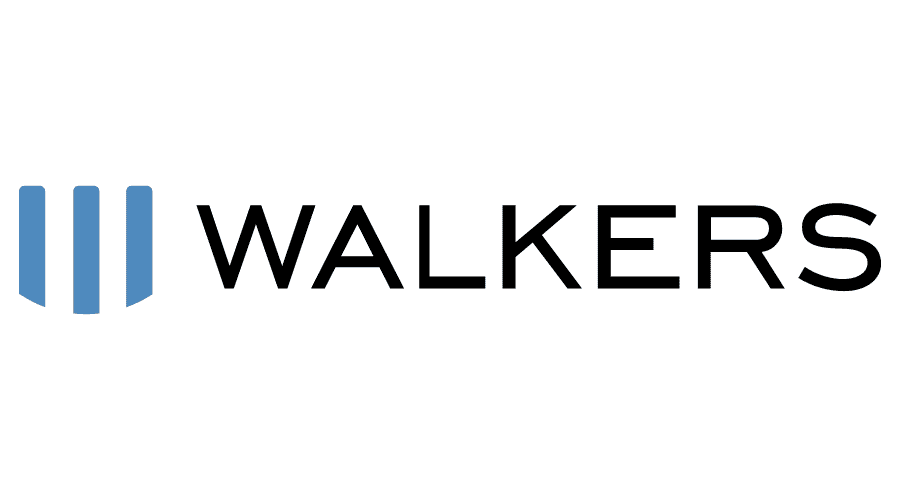 Walkers
Walkers is a leading international law firm. We provide legal, corporate, compliance and fiduciary services to global corporations, financial institutions, capital markets participants and investment fund managers. Our clients are the most innovative firms and institutions across the financial markets, and rely on us for our ability to provide solutions to their most important legal and business issues.
Read More
Walkers' Israel Group comprises highly-qualified and experienced professionals who provide first-class Bermuda, British Virgin Islands ("BVI"), Cayman Islands, Guernsey, Irish and Jersey law services to clients in Israel.
Walkers has an established track record of delivering in-depth "offshore" law advice to clients in Israel; and, with decades of experience in Israel, our lawyers are fully familiar with the distinct local cultural and business environment and tailor their legal advice accordingly.
Walkers' clients include Israeli home-grown and international companies, as well as law firms, accountancy firms, high-net worth individuals, asset management groups, investment funds, banks and other financial institutions. We advise on high-profile and innovative international transactions and have significant experience in a range of industry sectors which are key to Israel and Israeli business, including Hi-Tech and Cyber, Energy and Gas, Real Estate, Infrastructure, Finance and Private Equity.
Walkers' Israel Group is led from our London office but works closely with our international offices to effectively manage significant complex cross-border transactions, whilst our offices located in Europe are able to provide our clients in Israel with time-zone critical advice.
Recognising the importance of "on-the-ground" knowledge and the need for "face-to-face" dealings, our lawyers travel to Israel regularly to meet with clients, local law firms and accountancy firms, and other market participants.
Read Less
Practice Areas
Banking & Finance
Corporate and M&A
Offices
9 offices
Europe(5), South America(1), Asia(3)
London
6 Gracechurch Street, London
+44 (0)20 7220 4999
St Helier
Walkers House, 28-34 Hill Street, St Helier, Jersey
+44 (0)1534 700 700
St Peter Port
12-14 New Street, St Peter Port, Guernsey
+44 (0)1481 723 723
Bermuda
55 Par La Ville Road, Bermuda
+1 441 242 1500
Dubai
D72 - Dubai - United Arab Emirates
+971 4 363 7999
Hong Kong
Alexandra House 18 Chater Road Central, Hong Kong
+852 2284 4566
Dublin
The Exchange George's Dock IFSC Dublin 1 Ireland
+353 1 470 6600
Singapore
3 Church Street #16-02 Samsung Hub Singapore 049483
+65 6595 4670
Jersey
PO Box 72, Walker House 28-34 Hill Street, St. Helier Jersey JE4 8PN Channel Islands
+44 (0)1534 700 700